Restore......Balance......Heal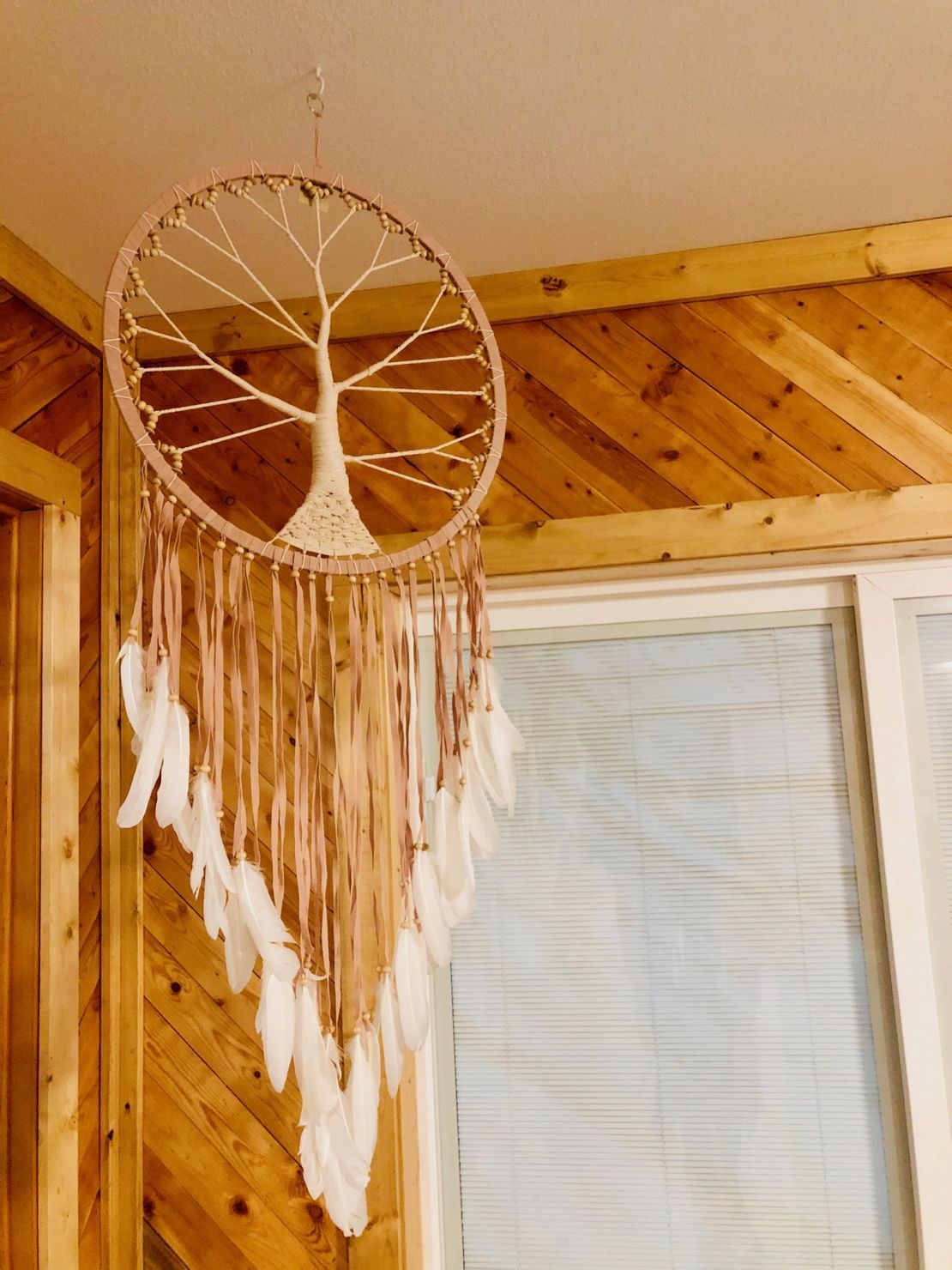 **All of our services have been halted for the time being due to COVID-19**
What started as a dream has become reality. We wanted a healing center in our hometown and we made it happen. Our Massage and Yoga studio has heated floors, a fun atmosphere, and trained practitioners.
Carter Mountain Massage and Yoga is located in picturesque Meeteetse, WY. Surrounded by mountains in the Big Horn Basin and on the outskirts of Yellowstone National Park, Meeteetse is the ideal healing place.
Come for a massage and leave with so much more. Your body deserves treatment and your mind craves relaxation and peace.
We want this space to be welcoming, comforting, and healing. Please treat it as you do your
own. Come early for a massage and enjoy a book in the sunny corner. Laugh and catch up with friends
before you both hit the mats for a yoga class. You get the idea! Make yourself to home!
All yoga classes offered at Carter Mountain are on a donation basis.